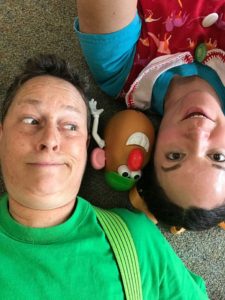 OUT MetroWest is proud to present The Pineapple Project on Saturday, November 16 at Common Street Spiritual Center in Natick. The Pineapple Project is an interactive performance that allows children to explore their ideas of gender using the power of theater, imagination, and fun.
This free event will be held from 3-4:30 p.m. Families with children ages preschool through grade 2 are invited. The venue is wheelchair accessible, and snacks will be provided. An RSVP is not required, and all are welcome.
This event is sponsored by the Foundation for MetroWest's Youth in Philanthropy program. For more information, see our Facebook page.