We're excited to announce that Whitney Retallic has joined us as OUT MetroWest's new executive director. For more than 20 years, Whitney has developed programs for youth and young adults, including time as a Unitarian Universalist youth coordinator and as advisor to an LGBTQ+ student organization.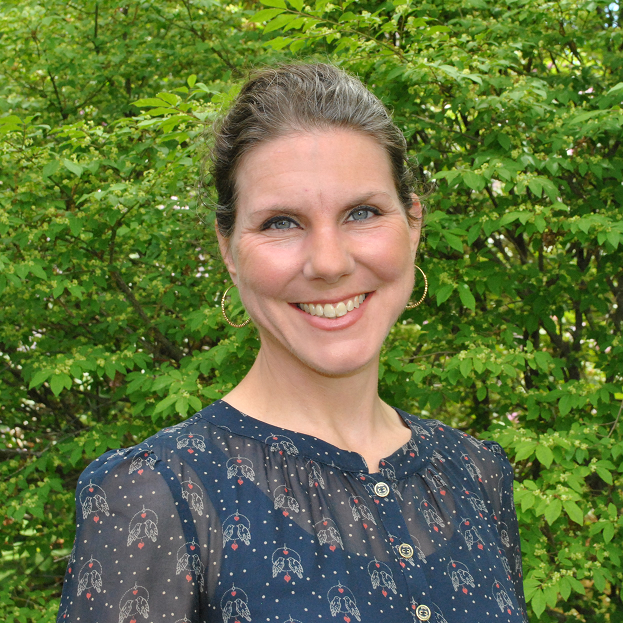 Whitney brings strong experience building organizational structures, nurturing community partnerships, and developing financial resources. These skills, coupled with her relational management style and her dedication to the LGBTQ+ community, will help guide OUT MetroWest through this challenging time in our world, as well as this moment of growth in our organization's history.
We're excited to welcome Whitney and look forward to your meeting her soon, too. To learn more about Whitney and the rest of our staff, click here.